Strategy
Referrals in the healthcare industry aren't the only game in town. According to a study published by pew internet "80% of internet users look for health information online". This includes looking at the reviews and websites for healthcare providers. Therefore, having a strong web presence is important for healthcare companies if they want to grow and maintain their practice.
PureView Health Center is a comprehensive medical, dental, and behavioral services provider. They were looking for an effective way to increase the number of new patients coming from online searches and wanted to track the exact keyword searches that were generating new inquires.
The most effcient channel to get in front of new patients who are searching online is to run pay-per-click (PPC) campaigns and track the return on ad spend. Tracking phone calls and searches allows for the optimization of ad spend and budget control over each campaign. Phase one of the strategy for PureView Health Center was to setup campaigns for all their services and run ad testing to determine the best response rates from ads and track which keyword searches were driving new patient inquires.
PPC Marketing Channels
Tracking
Phone Calls from Ads
User Engagement on Website
Phone calls from ad extensions were tracked to Pureview's main phone number. Additionally, Pureview identifed key sections of the website, not including ad landing pages, that they wanted to track user engagement on.
Results
Average 47 new phone calls per month from ads
Average 125 users per month engaging with one or more key sections of website
Phone Calls From Website Over 3 Months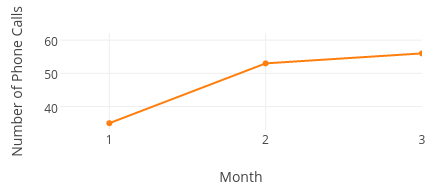 User Engagements on Key Sections of Website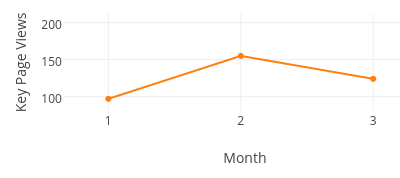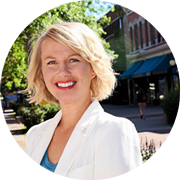 Jill-Marie Steeley
Executive Director
Our advertising had never included pay per click, but now it's one of the mainstays. The tracking and measurement gives us the complete picture of how our ads are performing which has proven that our strategy is spot on. With an average of 47 new phone calls per month and 125 key page views, the return on investment is obvious.
Related Content