What is Metric + ?
Are you looking to market to your audience on Hulu using a low-cost and highly-targeted strategy? Metric PPC offers an affordable program with no long-term commitment for businesses that want to generate top-of-mind awareness on Hulu programming.
Metric + is a solution for Connected TV (CTV) / OTT HULU advertising for companies of all sizes. Metric PPC is one of the few Hulu approved ad partners for the new Hulu ads platform.
Why Use Metric + Instead of Traditional TV ads?
Save thousands of dollars a month on streaming programs rather than over-priced ad inventory.
Stay top-of-mind consistently, for a longer period of time, by delivering ads on the programs your customers actually watch.
Target your demographics, genres and interests. Let the system optimize for you.
Don't over-pay to be on a few programs you assume your audience is watching.
Target any cities you want in the United States.
Set your own ad schedules.
Here is how it works:
STEP 1
You choose your ad schedules & your budgets
Tell us when you want your campaigns to run and your monthly budgets.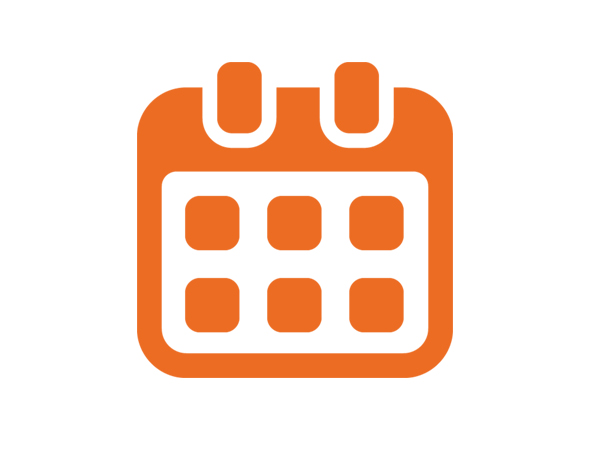 STEP 2
Pick your audience from a wide range of targeting options
Target by location, interest, program genre, and more.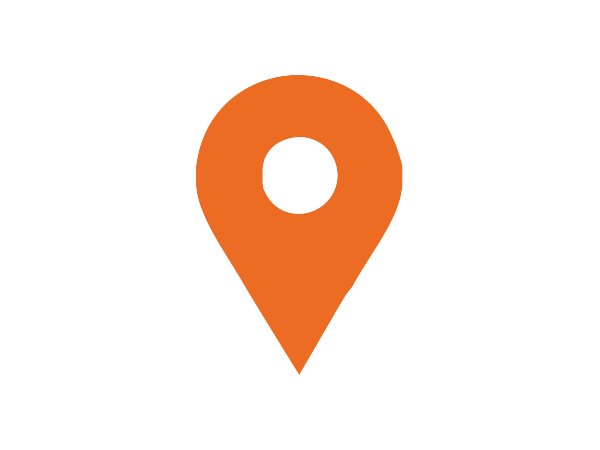 STEP 3
Send us your video ad & we review it
If you need a video we have affordable options to help you get one created by our partners.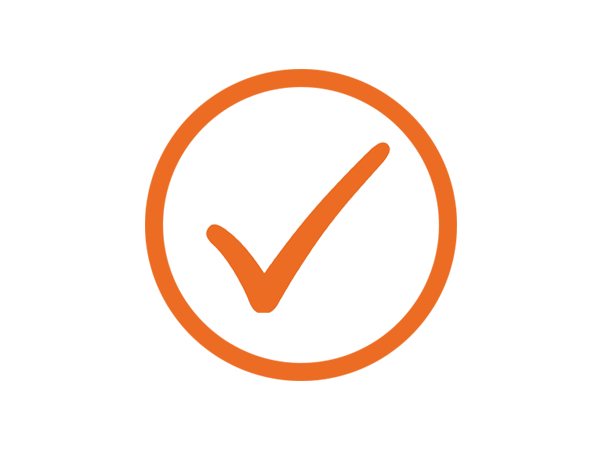 STEP 4
Receive weekly reports
We measure and optimize your performance.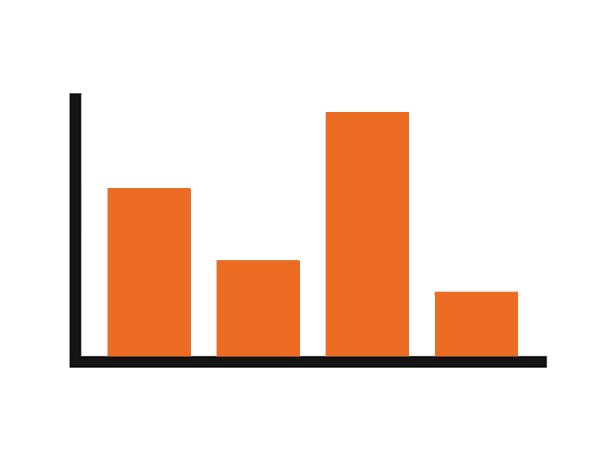 We can help you optimize ad delivery on the following channels: Google Ads, Social Media, YouTube, & Hulu. Typically we recommend a combination of marketing channels to help you dominate and grow your business.
Start streaming your ads now