w

orking with us
You have high expectations for your business and you want your campaigns to perform. We thrive on bringing success to our clients and care as deeply about your business as you do. If you're not a believer yet, just listen to what a few of our clients have to say.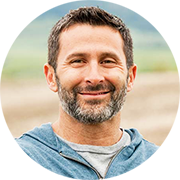 Michael Johns
Bridger Orthopedic
Metric is a valued business partner. In early 2016, we started to offer several new healthcare offerings for which we needed to create awareness. We hired Metric approximately nine months after bringing these offerings to our community. Within the first month of Metric launching ad campaigns on Google and Facebook we saw a significant increase in patient volume. We continue to see this growth trend, in part, based upon the efforts of Metric.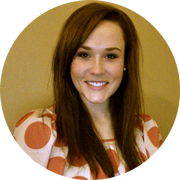 Ember Hansen
FH Communications
There is no arguing with actual, measurable results. The Metric team has helped our clients target and convert more customers than they can physically handle over the past 5 months. You don't have to guess about the return on investment – the proof is in the quality of the leads and the dollars coming in.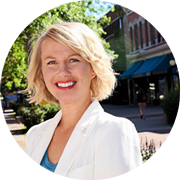 Jill-Marie Steeley
PureView Health Center
Our advertising had never included pay per click, but now it's one of the mainstays. The tracking and measurement gives us the complete picture of how our ads are performing which has proven that our strategy is spot on. With an average of 47 new phone calls per month and 125 key page views, the return on investment is obvious.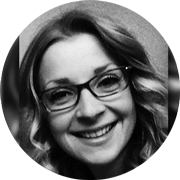 Madeline Bridges
Hudson Solar
The team at Metric has greatly increased our number of quality leads with their PPC management techniques. Their detailed monthly reports always help us understand where our money is being spent, who is being targeted, and how effective each campaign is. The best part about Metric is their willingness to work with you on any new ideas you may have and how quick they are to implement those ideas.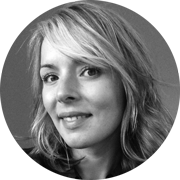 Kim Whitman
Yoga Today
Metric has brought some serious calculous to our online marketing programs. The web has become an incredibly complex and crowded space. Your product may be first in class, but without new customer acquisition spend, you simply won't be seen in the marketplace. Especially when your competitors are outspending you. It's become a stats and numbers game and Metric stays on top of it so we don't have to. There's simply too much information to collect, manage and digest to do so meaningfully in house. We lean on Metric to help us optimize our search visibility as well as identify, manage and track new customer acquisition efforts. This ensures our advertising and development budgets are leveraged with maximum efficiency.
Our Latest Case Studies