Strategy
The healthcare industry isn't just about referrals anymore. New patients are nding health care providers using search engines and even check referrals from their physicians online, or on their cell phones, before calling a new healthcare provider. Having a strong web presence and tracking online advertising efforts is important if healthcare companies want to stay competitive.
Orthopedic Institute's business was changed dramatically through pay-per-click (PPC) marketing. More staff was hired to handle the increase in phone calls tracked from ad campaigns targeting their services (see testimonial). Orthopedic Institute offers physical therapy, pain management, athletic training, and hand therapy. Through direct targeting of people searching for their services they were able to send new patients directly to their service pages and track the incoming phone calls from their ads.
PPC Marketing Channels
Tracking
All phone calls tracked from website
Submissions to "make an appointment" form
Comprehensive tracking of all phone calls and form submissions from their website was key to optimizing the ad campaigns. Each month Orthopedic Institute is supplied with a list of the phone numbers generated from online ads. This allows for the optimization of ad campaigns for keywords that are converting into new patients.
Results:
Average 148 new phone calls from website per month
Average 15 new appointment forms submitted per month
Phone Calls From Website Over 4 Months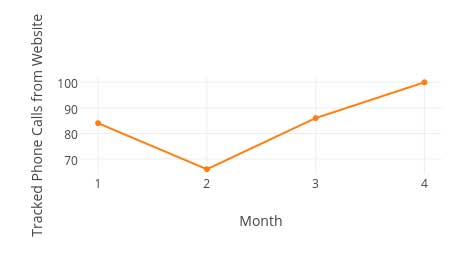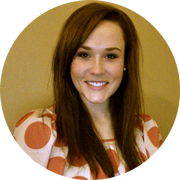 Ember Hansen
Digital Coordinator
There is no arguing measurable results. The Metric team has helped us target and convert more customers than Orthopedic Institute can physically handle. We've been averaging 148 quality phone calls per month from the program. You don't have to guess about the return on investment – the proof is the dollars coming in.
Related Content