Strategy
Hudson Solar works with Metric to generate online leads through Google AdWords and Remarketing. Hudson Solar works in very competitive areas in Albany and Rheinbeck New York . They design and install solar systems for residential and commercial properties.
The buying cycle for solar power customers is complex. Consumers typically begin with research on how solar panels the environment. Once they decide they want installation they search for reputable solar dealers online. Converting them to leads requires dealing with the following concerns about solar panels:
Consumer Concerns for Purchasing Solar Systems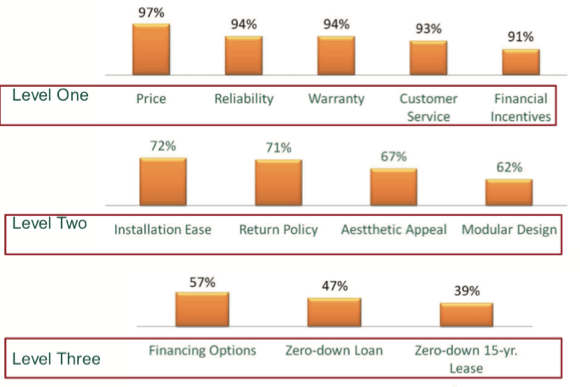 Competition for solar installation leads is increasing. The average reported cost per lead in the market is estimated between $150-$200 per lead. Targeting consumers at all phases of the buying cycle is important for branding and conversions. Buyers typically begin with a research phase on pricing and installation. A study by SolarTech found that consumers use the following places to research general information on solar panels during their buying cycle:
Consumer Sources for Obtaining Solar Information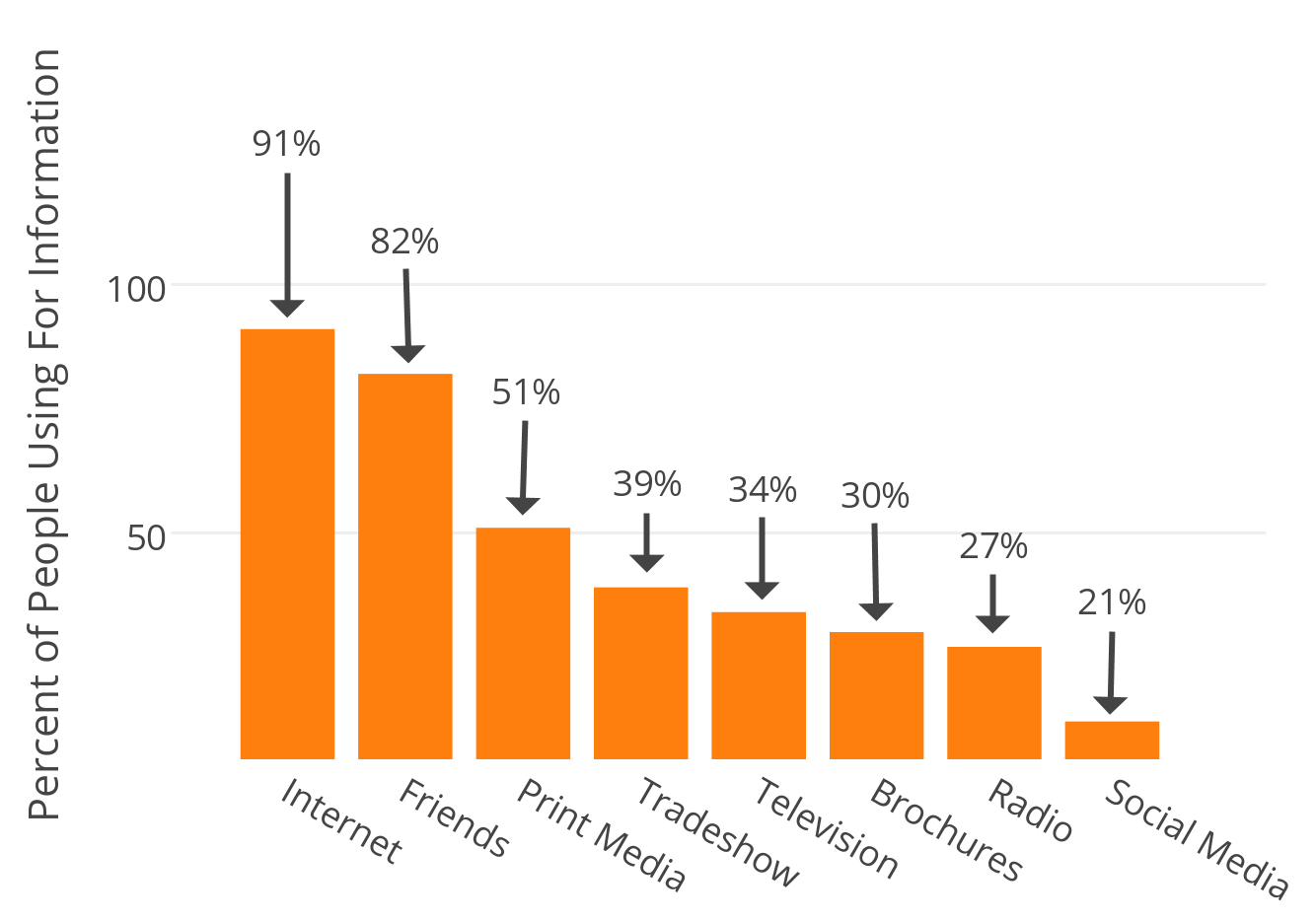 The keyword space for search terms related to the solar industry is vast. The strategy is to segment keywords by in- tent and target users at each phase of the buying cycle and measure the conversion rate of all keywords. Shown below is a small sample of some of the more competitive search terms and approximate nationwide search volume.
Example Search Volume For Solar Installer Segment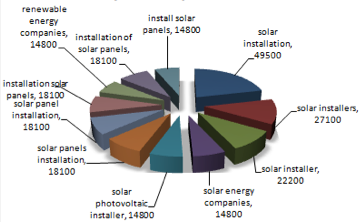 Results
340% Cost Per Lead Reduction
Average Cost Per Lead of $35
Average 24 Lead Per Month
Leads Per Month, 6-month Period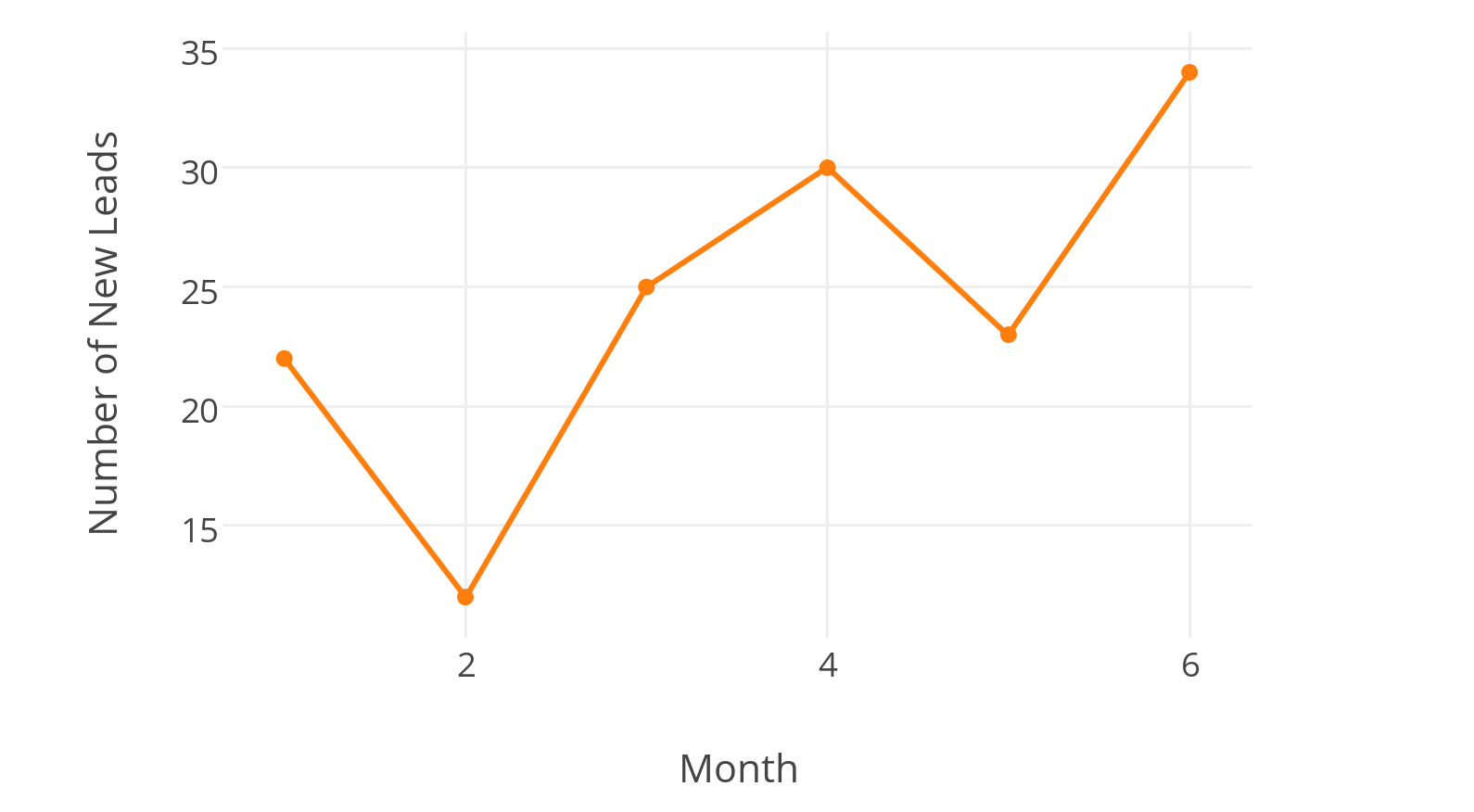 Cost Per Lead, 6-month Period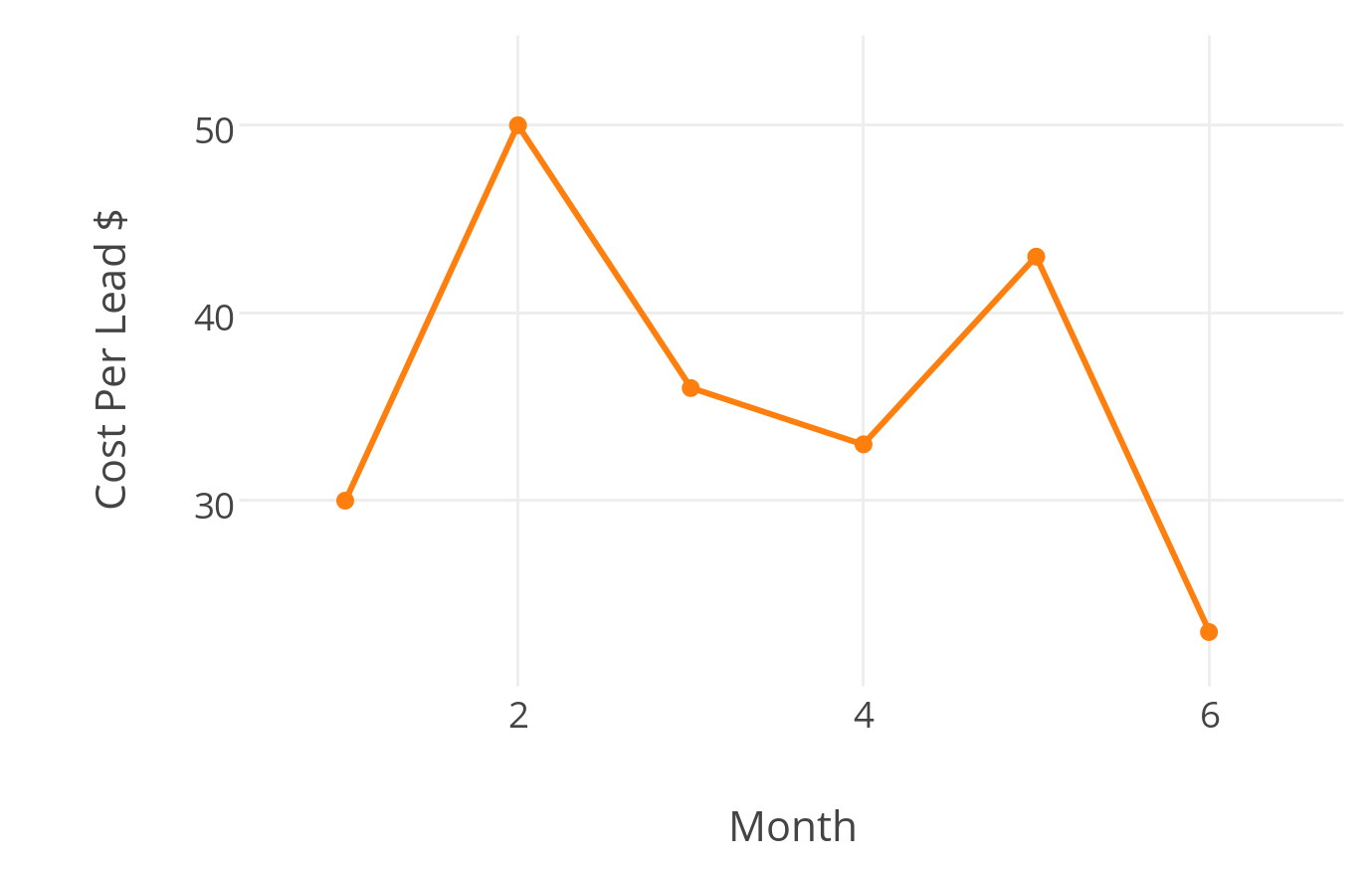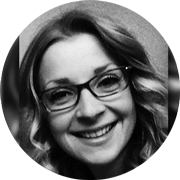 Madeline Bridges
Hudson Solar
The team at Metric has greatly increased our number of quality leads with their PPC management techniques. Their detailed monthly reports always help us understand where our money is being spent, who is being targeted, and how effective each campaign is. The best part about Metric is their willingness to work with you on any new ideas you may have and how quick they are to implement those ideas.
Related Content