Frasier's Plumbing Case Study
Strategy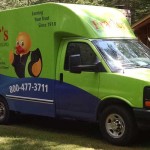 Frasier's is a well-established plumbing, heating, & cooling company founded in 1918 that serves Northern Wisconsin. They have a large service area with tough competition in many of the main cities they serve. One of their main objectives with their PPC marketing campaigns was to increase sales for the heating and cooling segments of their business. They also wanted to know what their exact cost-per-lead was, from all marketing channels, and track those leads to closed sales.
Campaigns, along with phone call tracking and form submission tracking, were set up for all of their services along with approximately 250 different ad groups. By tracking all phone calls and form submissions Frasier's reported that their cost for leads was down by one third of their previous cost and the number of leads quadrupled. In addition, Metric recommended Frasier's uses phone numbers from our pool of tracking numbers to track phone calls from their vehicles, print advertising, and any phone book ads.
PPC Marketing Channels:
Results
Cost-Per-Lead Reduced by 67%
Number of Leads up by factor of 4
Average 30 new leads per month – Busy months average 40 per month.
Cost-Per-Lead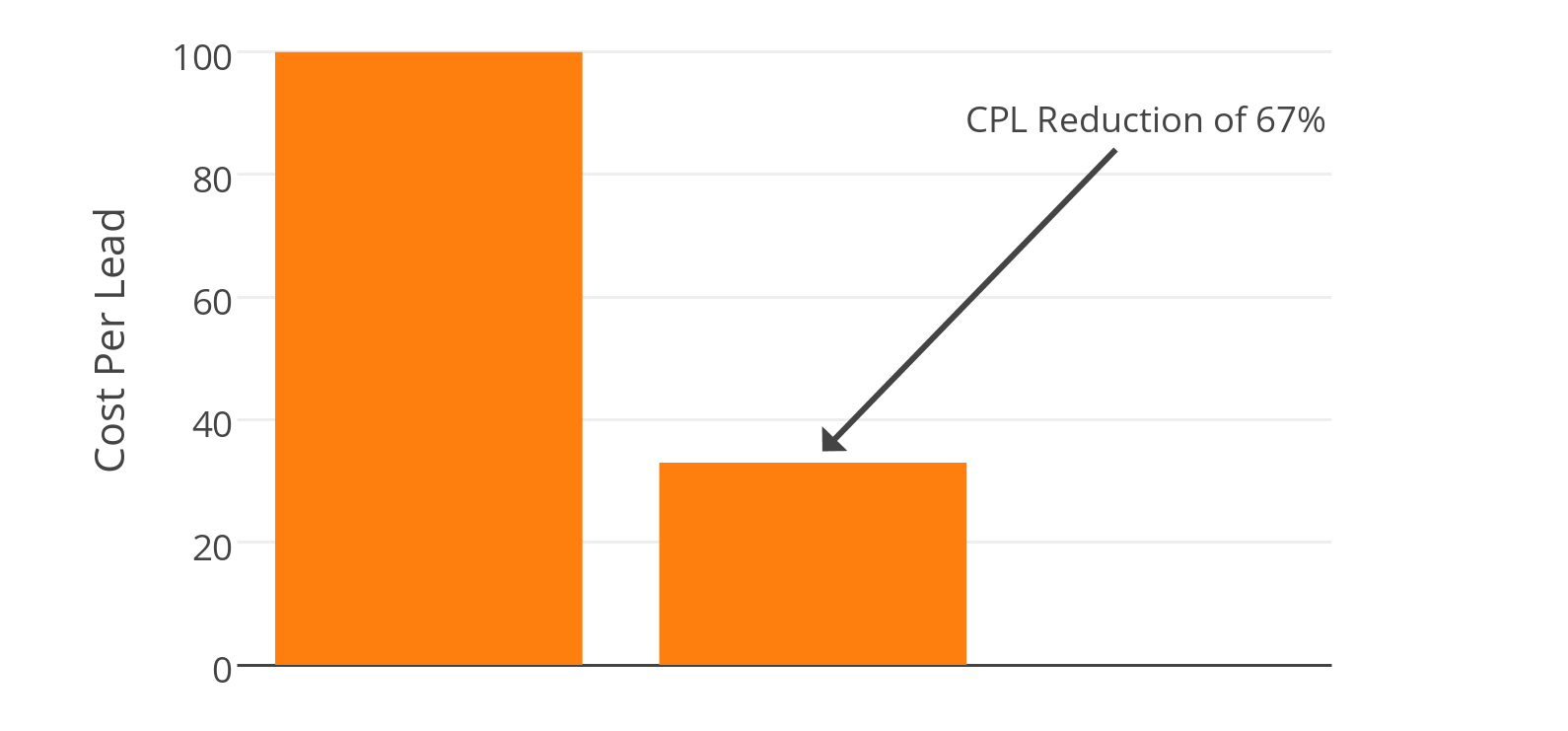 Leads Per Month: July-October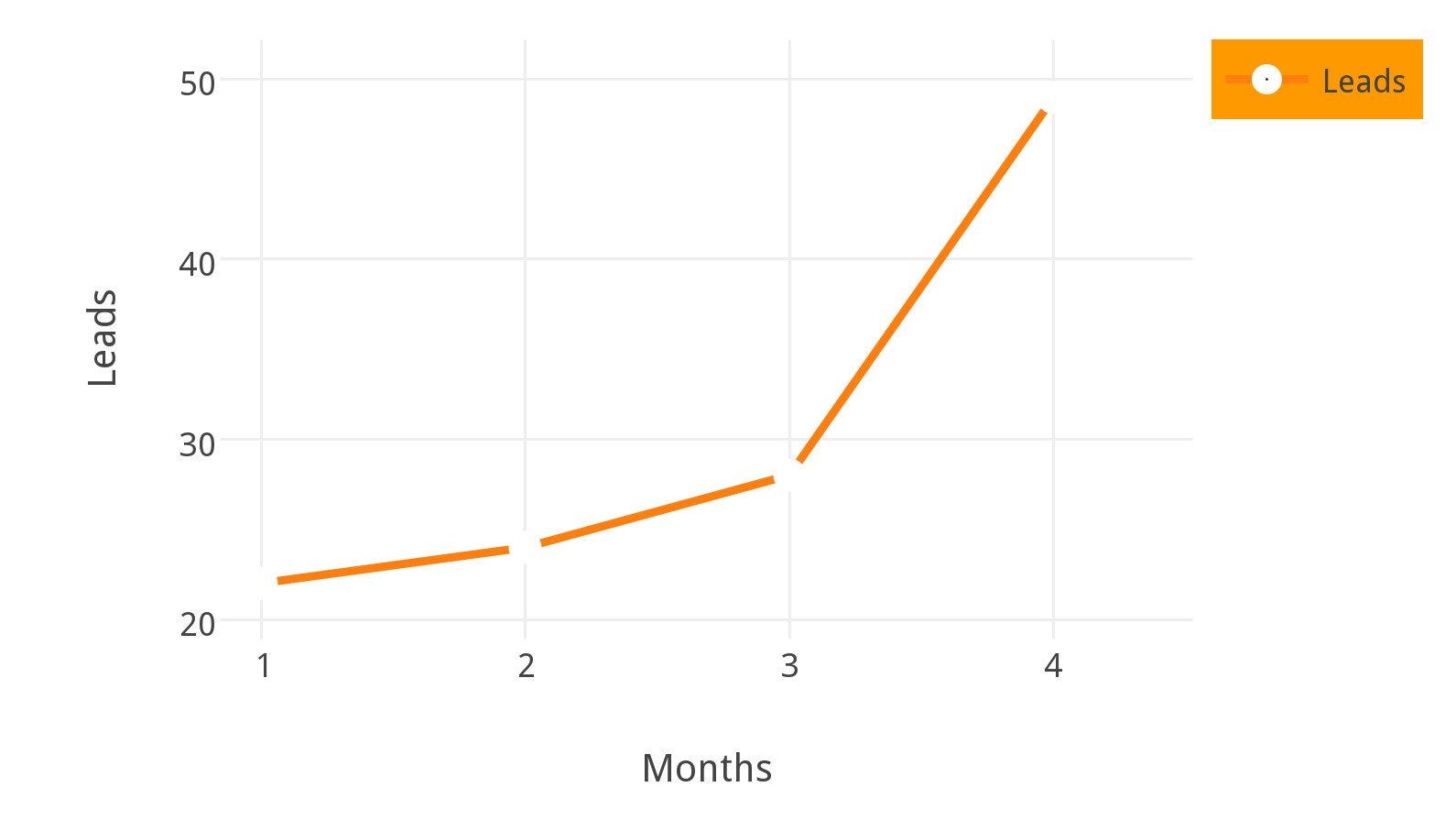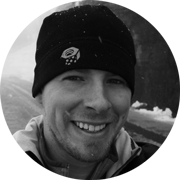 Jared Frasier
Frasier's Plumbing and Heating
After switching to Metric, we noticed two things – We started to receive more calls, but more importantly, BETTER calls. I believe that is because of the exhaustive user experience tracking and campaign management that their team put together just for us and our markets. Our cost per call was cut to a 3rd of what it had been before them, while our PPC call volume has nearly quadrupled. I highly recommend Metric for all the home service companies I work with.
Related Content