Conner McGee, Metric PPC's Newest Hire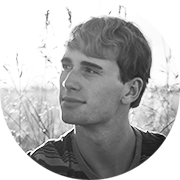 About Conner McGee
Conner was hired as a Google Ads Account Manager and our newest recruit.
Conner grew up in Bend, Oregon, but recently moved to Bozeman in order to pursue a major in business marketing at Montana State University along with minors in international business, economics and entrepreneurship. He is an active member of several clubs and organizations such as International Business Club, Investment Club, American Marketing Association and Pi Kappa Alpha.
Prior to joining Metric PPC, he spent several years in the retail and service industry as well as managing social media platforms. This experience has allowed for him to bring a new mix of creativity and expertise to the company, allowing him to help better serve our clients.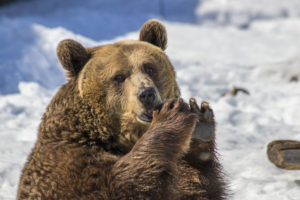 He is passionate about the outdoors and is a fitness and adrenaline junkie. On the weekends he can be found taking pictures around Montana or you may see him backcountry skiing, snowshoeing, or ice climbing in the winter and hiking, rafting, fishing, cave spelunking, mountain biking or camping in the summer.