Google's Beacon Project – Next Generation Local Marketing
Metric recently received a package from Google that contained a Beacon and some information about Google's Beacon project. This is what the package and what the Beacon looked like.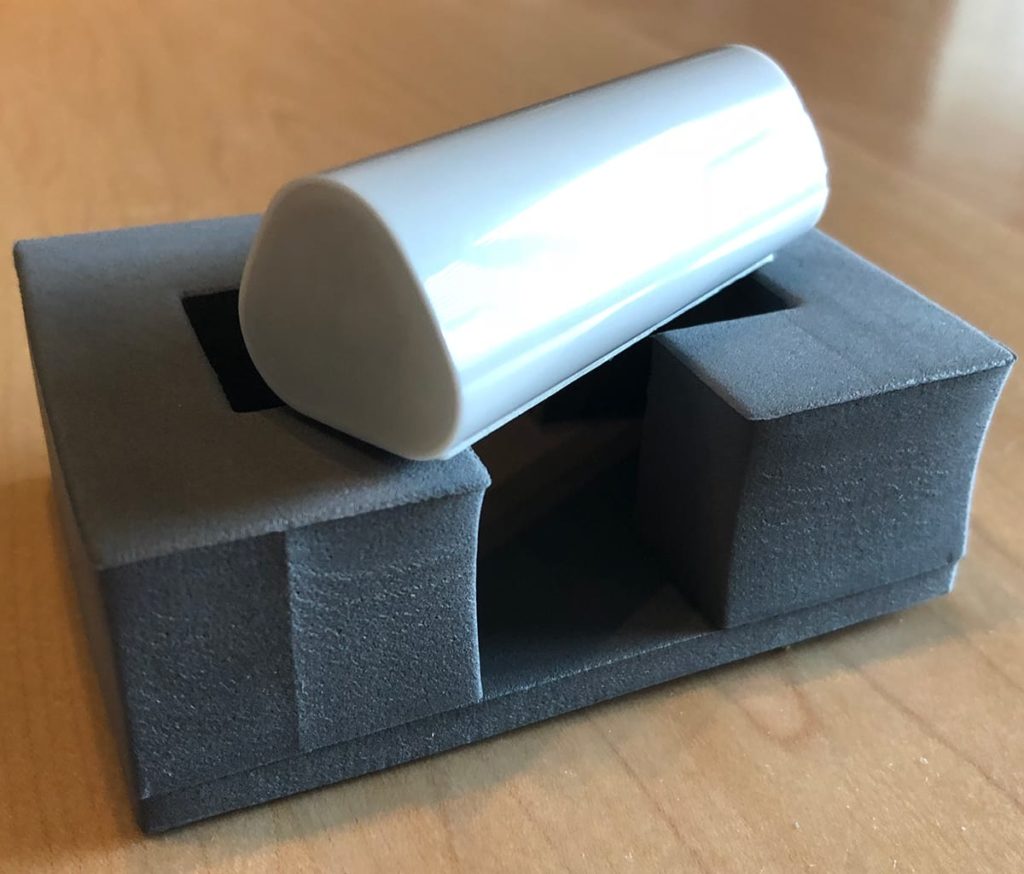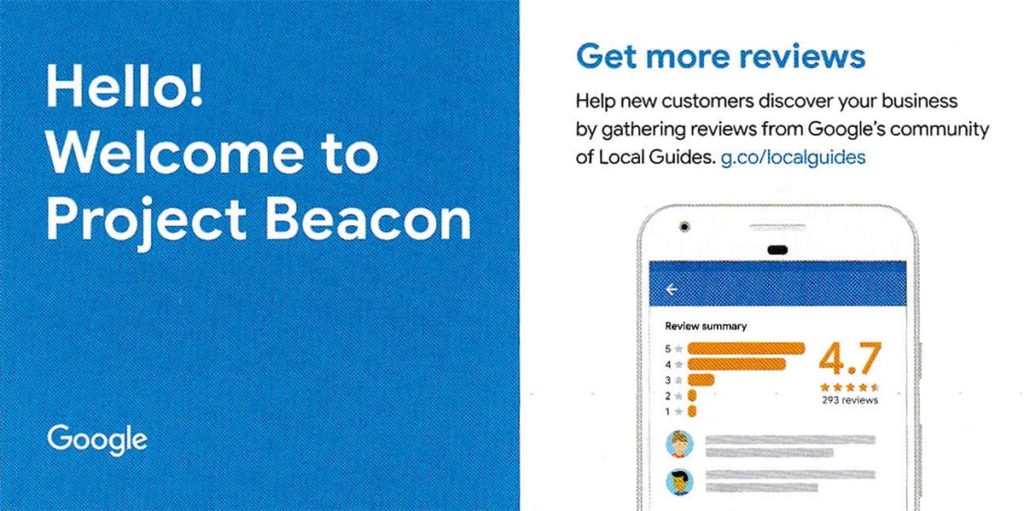 You may have also received one and wondered what it is for? A Beacon is a Bluetooth device that you mount up high in your office location. If users are sharing their location on their phones this device helps their phone determine their location more accurately and Google, or other apps, can provide them more information about your business or store. They device does not collect any personal information about your stores visitors.
Here are some of the features you can unlock using the Google Beacon application.
Get more reviews and ratings. Google may ask customers to review or rate your store knowing that they have physically visited your location.
Gather check-ins and show up on customers' personal maps with a pin that has marked your business as one they have visited before.
Get more photos. You can stand out more on Google with photos of your business and/or products from customers who have visited your store.
Going forward we anticipate more features to be available including advertising opportunities for specials within your and localized ads. Some of the larger retail brands like target are using beacons to highlight products and specials and reviews of products as customers are walking down the aisle past particular products.
The future applications for this type of technology are endless. If you do receive a beacon we recommend you install and register your device to test it out and take advantage of any new features that may be useful to your business.