Metric™ PPC is a pay-per-click agency using the latest technology to deliver more leads at a lower cost.
Let us show you how we help companies generate leads and track ad spend to new business.
Schedule a Demo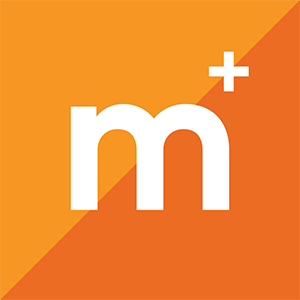 Now offering streaming ads on Hulu.
learn more
Are you getting maximum reach for minimal cost?
Find out how metric ppc can boost your exposure through these advertising channels.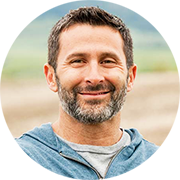 Michael Johns
Bridger Orthopedic
Metric is a valued business partner. In early 2016, we started to offer several new healthcare offerings for which we needed to create awareness. We hired Metric approximately nine months after bringing these offerings to our community. Within the first month of Metric launching ad campaigns on Google and Facebook we saw a significant increase in patient volume. We continue to see this growth trend, in part, based upon the efforts of Metric.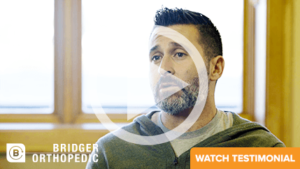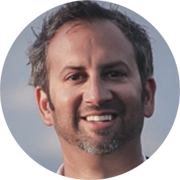 Kris Kaull
Pulsara
The team at Metric are fantastic. They get PPC advertising and understand the need to have a tangible ROI in online marketing. Each month, we receive full detailed reports that show EXACTLY where we're spending our money and what clicks and leads are being tracked. With Metric's expertise, they help us A/B test and continually refine our messaging. Metric is a full-service company that keeps an eye on the entire sales funnel from beginning to end.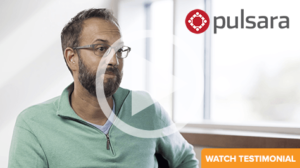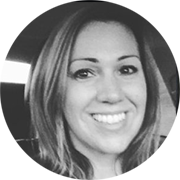 Greta Noble
Hudson Solar
Metric has been our PPC guru for quite some time now. We took a break with them just for a short while to see what another local company had to offer. We did a side-by-side comparison of our results with Metric and the other local company, and Metric blew them out of the water! We are excited to be working with them again and they always provide us with timely answers to any questions we may have during our campaigns.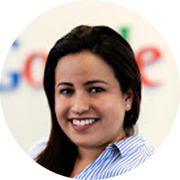 Mariana Cheskis
Google AdWords
It's been a pleasure to work with Metric for these last 2 quarters! Their whole staff is knowledgeable and very client centered. They focus on bringing a positive ROI, setting the right expectations and not just meeting, but exceeding them! I would highly recommend any business that is looking to grow to partner with Metric.
Want to know your lead potential before you begin?
You have high expectations for your business and we can help you achieve its maximum potential. Contact us today to find out how many new leads you could be getting each month.
Contact Us