Strategy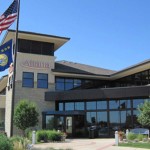 Altana Federal Credit Union is a credit union based in Billings, MT with offices located throughout the state. Search terms in the financial industry are highly competitive, have a high cost-per-click, and the amount of search terms related to the market is vast. Altana works with Metric to compete online through Google Adwords and remarketing. They compete against large brands like Wells Fargo, Chase, and Quicken who bid up their targeted search terms for similar products.
Previously no company had tracked Altana's form submissions or phone calls from paid ads. Tracking, along with good ad segmentation, has driven Altana's cost-per-click down by 77% over the last year. Tracking phone calls adds minimal cost but creates tremendous cost savings long-term because it allows for a focus on converting verse non-converting keywords. Clients always know their cost-per-lead because of our tracking technology.
PPC Marketing Channels:
Google AdWords
Remarketing
Results
Remarketing helped increase conversion rates since customers visit Altana's website for financial products and then visit other social networks or websites. Re-targeting visitors on Facebook, that previously visited their site, allows us to target users with the product they were interested and aids in converting them later when they have time follow through.
Cost-Per-Click Down 77%
Conversion Rates, shown below, increased on average from .03% to 3.96% over 12 months.
Conversion Rate Increase Over One Year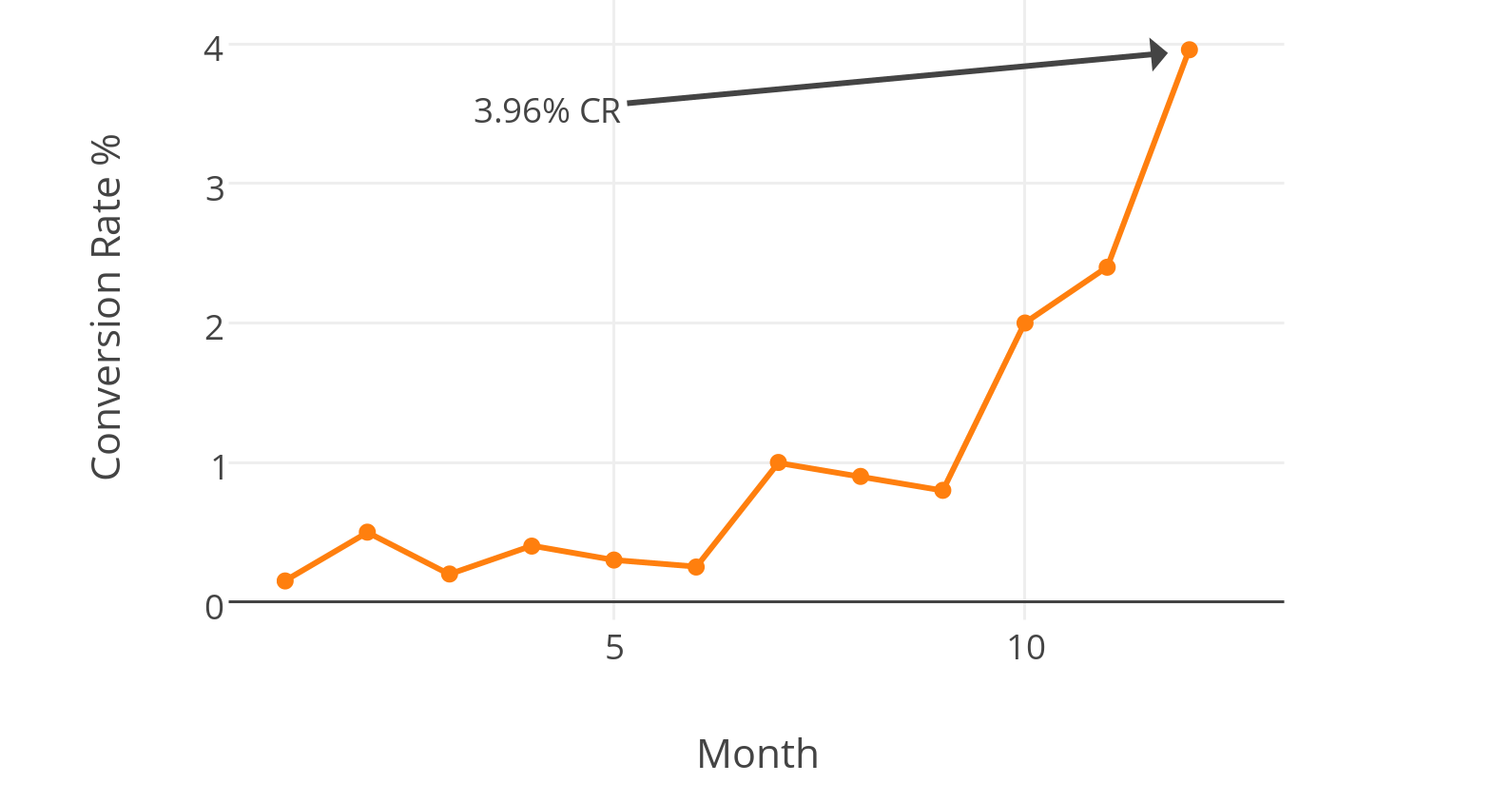 Average Cost-Per-Click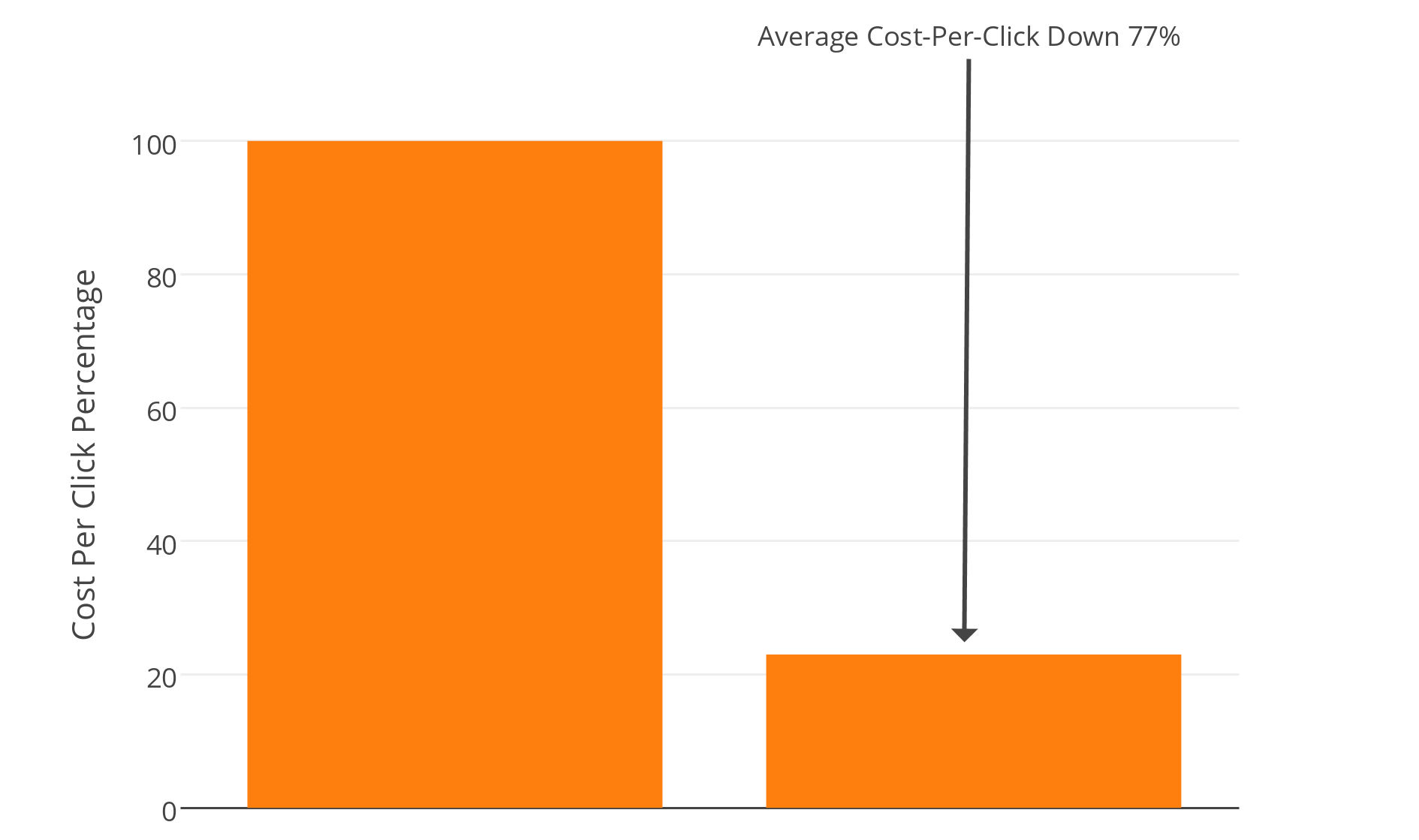 Eva Urlacher
Altana Federal Credit Union
If you want quantifiable results from your marketing dollars, pay-per-click and search engine marketing is crucial. With Metric, you don't need the expertise on staff to manage your online advertising. They will manage your account with care and make recommendations to increase your results and increase your bottom line.
Related Content